Regular price
Sale price
$44.95 USD
Unit price
per
Sale
Sold out
Honor Your Patriotism with the Old Glory Sherpa Pen: A Timeless Tribute to the Iconic American Flag
"Old Glory" has been a term used to describe the United States' beloved Stars and Stripes since the early 1800s when Captain William Driver famously shouted out the name as he set sail. With its clean, timeless design, the American Flag has been considered one of the most attractive flags for centuries, and it continues to impress today, more than 200 years after it was first created.
Cont...

The Old Glory Sherpa allows you to honor the flag and your patriotism with this stunning writing instrument. This Sherpa is meticulously crafted with a deep appreciation for American history and quality craftsmanship, ensuring that it will be a cherished writing tool for years to come.

This luxurious Sherpa features the iconic Stars and Stripes design, which captures the essence of America's rich history and cultural heritage. The Old Glory Sherpa is the perfect writing instrument for those who want to pay homage to the American Flag and its enduring legacy.

From the desk of a president to the hands of a student, the Old Glory Sherpa is a writing instrument that will stand the test of time. It's a modern tribute to the classic design of the American Flag, and we're proud to offer it to our customers. With its exceptional quality and timeless appeal, we're confident that the Old Glory Sherpa will look just as good in 200 years as our beloved flag does today.
Product Details
Dimensions: 5.69" x 0.59"  
Weight: 28g
Materials: Brass, Aluminum, Steel, Plastic
Country of Origin: Made in Taiwan
*Includes Fine-Point Sharpie Marker, Medium Sherpa Roller Ball Insert and Black Velvet Pen Sleeve
To use the Sherpa simply pull off the cap, unscrew the black grip section and place your uncapped disposable pen or marker into the empty barrel of the Sherpa. Once the disposable pen or marker is in place screw the black grip section down over the tip to seal it into the Sherpa shell. It's that easy!
This Sherpa Pen is covered by a 1-year warranty against all manufacturer's defects.   For our full warranty policy click
here
.
For repairs either inside or outside of warranty please contact info@sherpapencovers.com.  
We offer a 30-day return policy on all new, unused items. Please contact customer service at info@sherpapencovers.com to arrange a return.
"Sherpa Recommended" product is sold directly through www.Sherpapen.com.  All other links are for Amazon.com affiliate listings. 
If you have a question or know of any other refills that will fit please e-mail us at info@sherpapencovers.com.
To download printable .PDF version click below:
View full details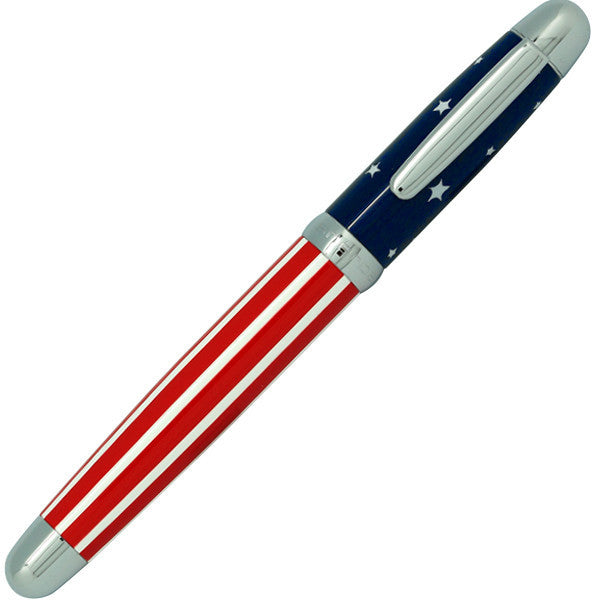 Free Shipping

Spend $25 or more and receive FREE USPS domestic shipping with your purchase.

One-Year Warranty

All products offered on www.SherpaPen.com are covered by a one-year warranty against manufacturer's defects.