Sherpa Pen Classic Paw'P Art: Totally PAWesome!
Inspired by the iconic Pop Art movement of the 1960s, this pen features a bold and vibrant paw-centric design that's sure to turn heads. With 9 different colors in the mix, including bright blues, reds, greens, and yellows, the Paw'p Art design is a true explosion of color and energy.
Cont...

Like all Sherpa pens, this design is built to last. The Sherpa Classic Paw'p Art features a durable and stylish body that will stand up to everyday wear and tear. Plus, each pen comes with both a Sharpie marker and a Sherpa roller ball, so you'll have all the writing tools you need to make your mark.

So whether you're a dog person, a cat person, or just a lover of all things furry and adorable, the Sherpa Classic Paw'p Art design is the perfect way to show off your passion and make a statement.
Product Details
Dimensions: 5.69" x 0.59"  
Weight: 28g
Materials: Brass, Aluminum, Steel, Plastic
Country of Origin: Made in Taiwan
*Includes Fine-Point Sharpie Marker, Medium Sherpa Roller Ball Insert and Black Velvet Pen Sleeve
To use the Sherpa simply pull off the cap, unscrew the black grip section and place your uncapped disposable pen or marker into the empty barrel of the Sherpa. Once the disposable pen or marker is in place screw the black grip section down over the tip to seal it into the Sherpa shell. It's that easy!
This Sherpa Pen is covered by a 1-year warranty against all manufacturer's defects.   For our full warranty policy click
here
.
For repairs either inside or outside of warranty please contact info@sherpapencovers.com.  
We offer a 30-day return policy on all new, unused items. Please contact customer service at info@sherpapencovers.com to arrange a return.
"Sherpa Recommended" product is sold directly through www.Sherpapen.com.  All other links are for Amazon.com affiliate listings. 
If you have a question or know of any other refills that will fit please e-mail us at info@sherpapencovers.com.
To download printable .PDF version click below:
詳細を表示する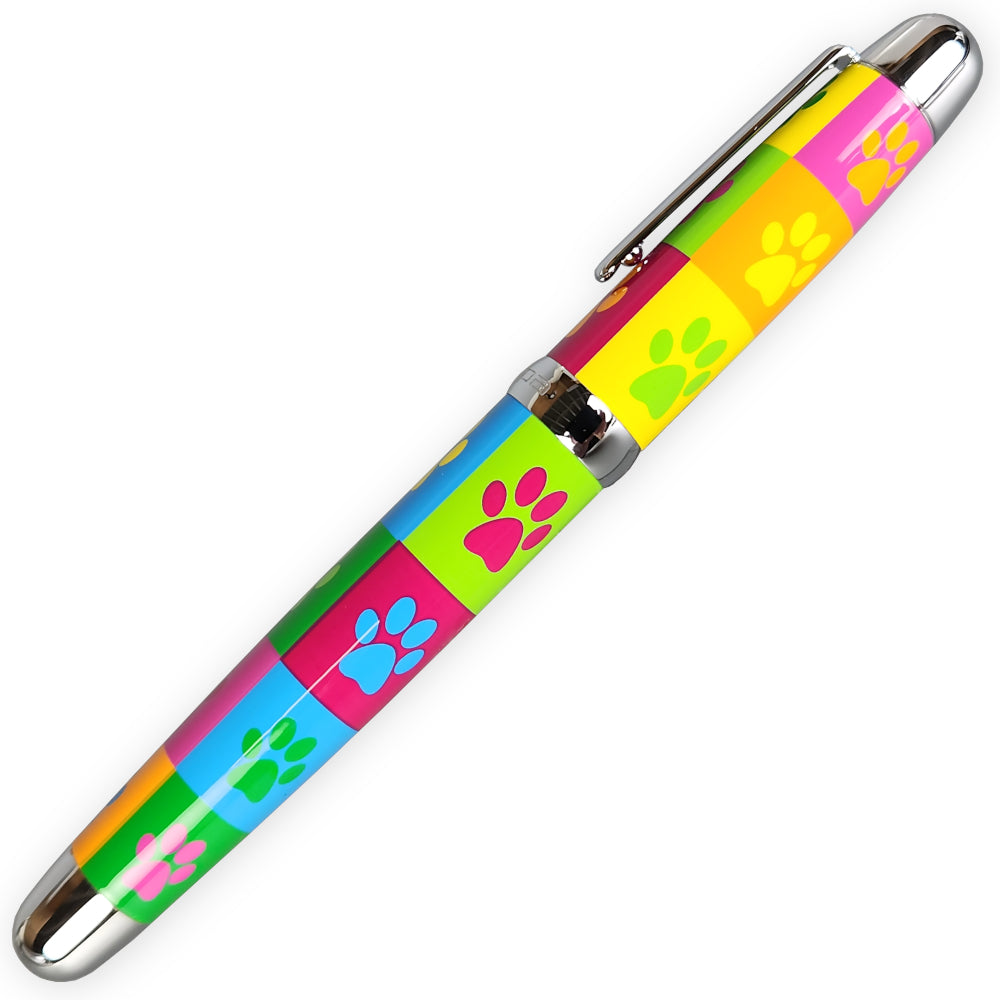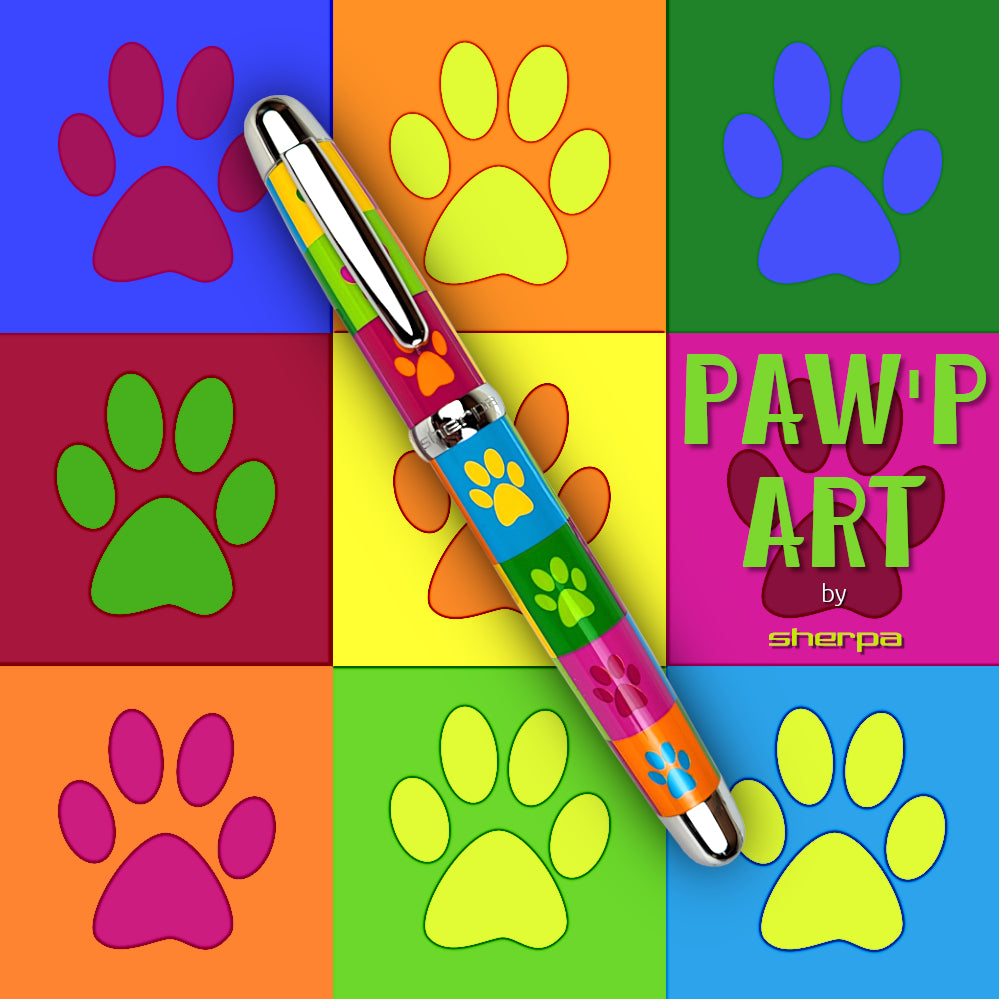 Free Shipping

Spend $25 or more and receive FREE USPS domestic shipping with your purchase.

One-Year Warranty

All products offered on www.SherpaPen.com are covered by a one-year warranty against manufacturer's defects.