Sherpa Pen Classic Fashion Camo: Stand Out with Style
Introducing the Sherpa Pen Classic Fashion Camo - the perfect blend of style and function. This eye-catching pen boasts a high-gloss body and ultra-black trim, creating a bold contrast that is sure to make a statement. With its vibrant hot pink finish, the Fashion Camo design is perfect for those who love to stand out from the crowd.
Cont...

Whether you're hiking in the great outdoors or attending a fashion show, the Sherpa Pen Classic Fashion Camo is the perfect accessory. It complements any outfit and is the ideal choice for individuals who want to showcase their unique personality and style. Plus, with the Camo design, you'll never misplace your pen again.

If you're tired of using plain and boring pens, it's time to upgrade to the Sherpa Pen Classic Fashion Camo. Its intense pink finish is bound to turn heads and make you the envy of your friends and colleagues. Get ready to make a statement with this striking and stylish design.
Product Details
Dimensions: 5.69" x 0.59"  
Weight: 28g
Materials: Brass, Aluminum, Steel, Plastic
Country of Origin: Made in Taiwan
*Includes Fine-Point Sharpie Marker, Medium Sherpa Roller Ball Insert and Black Velvet Pen Sleeve
To use the Sherpa simply pull off the cap, unscrew the black grip section and place your uncapped disposable pen or marker into the empty barrel of the Sherpa. Once the disposable pen or marker is in place screw the black grip section down over the tip to seal it into the Sherpa shell. It's that easy!
This Sherpa Pen is covered by a 1-year warranty against all manufacturer's defects.   For our full warranty policy click
here
.
For repairs either inside or outside of warranty please contact info@sherpapencovers.com.  
We offer a 30-day return policy on all new, unused items. Please contact customer service at info@sherpapencovers.com to arrange a return.
"Sherpa Recommended" product is sold directly through www.Sherpapen.com.  All other links are for Amazon.com affiliate listings. 
If you have a question or know of any other refills that will fit please e-mail us at info@sherpapencovers.com.
To download printable .PDF version click below:
詳細を表示する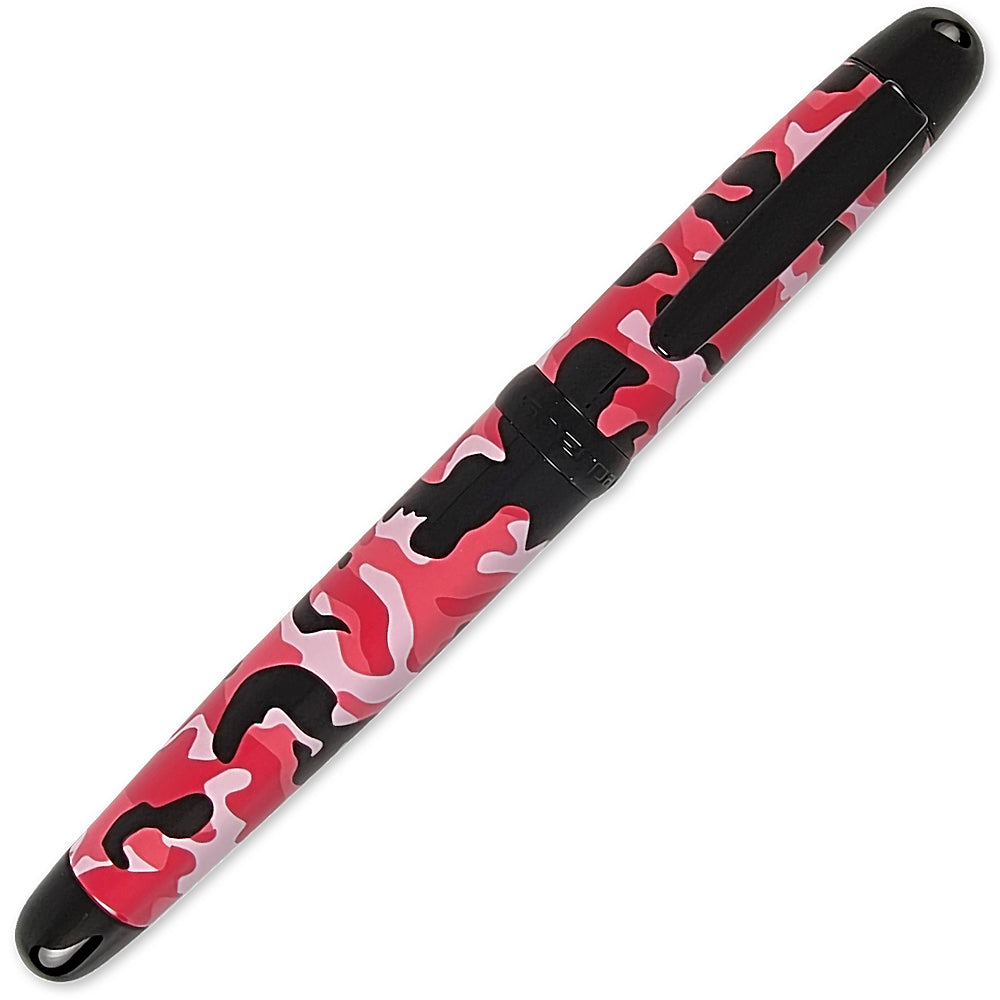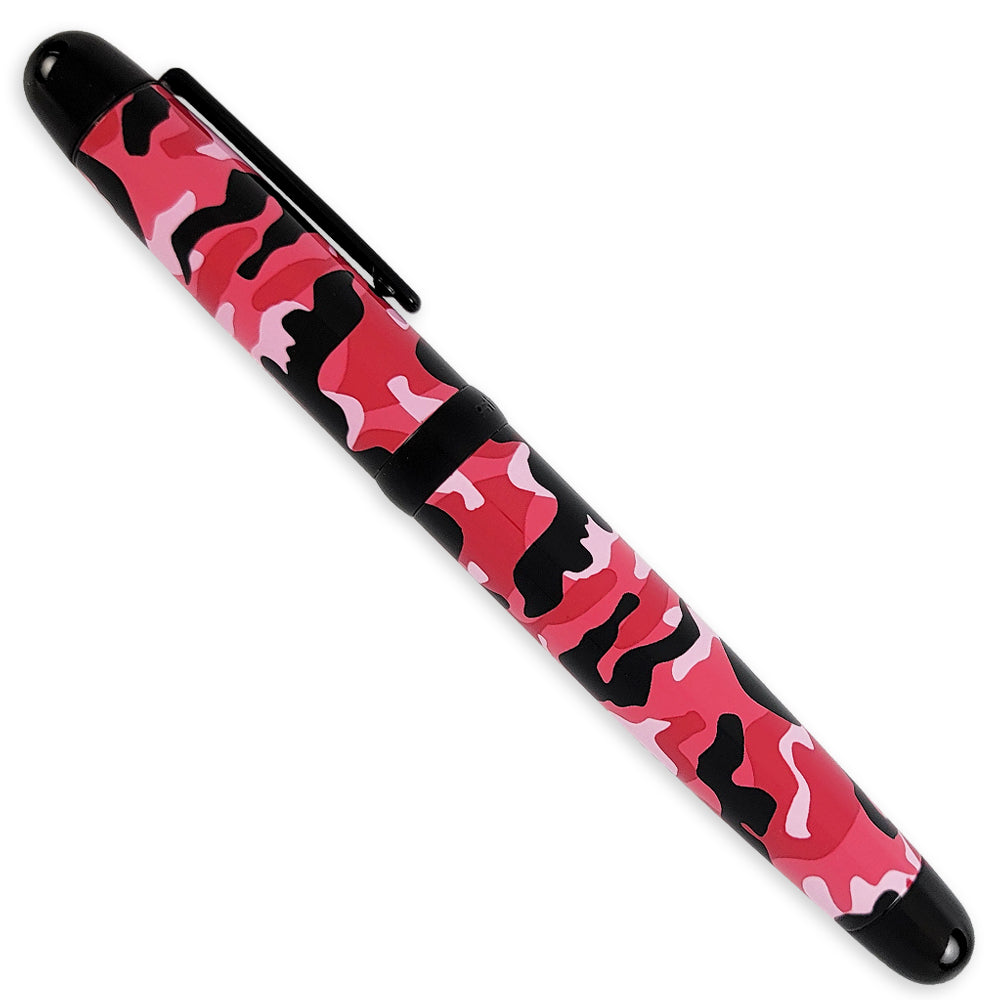 Free Shipping

Spend $25 or more and receive FREE USPS domestic shipping with your purchase.

One-Year Warranty

All products offered on www.SherpaPen.com are covered by a one-year warranty against manufacturer's defects.