Sherpa Pen Classic Windows: There's Nothing Boring About These
Are you tired of the same old boring windows? Nowadays, it seems like windows are just plain squares and rectangles. Even if they're efficient, they don't add much to your home's decor. Remember the grand windows of the past? They were works of art that would inspire generations. Unfortunately, beauty often lost to practicality.
Cont...

But what if you could have the best of both worlds? Introducing the Sherpa Classic Windows collection, inspired by the intricate metallic patterns of old windows. With a metallic design that overlays a solid body, these pens will add a touch of Art Deco or Art Nouveau style to your pocket.

The Sherpa Classic Windows collection is available in a stunning Copper Accents finish that features metallic copper details, with a shiny black body and trim. 

Don't settle for ordinary windows or ordinary pens. Elevate your writing experience with the Sherpa Classic Windows collection.
Product Details
Dimensions: 5.69" x 0.59"  
Weight: 28g
Materials: Brass, Aluminum, Steel, Plastic
Country of Origin: Made in Taiwan
*Includes Fine-Point Sharpie Marker, Medium Sherpa Roller Ball Insert and Black Velvet Pen Sleeve
To use the Sherpa simply pull off the cap, unscrew the black grip section and place your uncapped disposable pen or marker into the empty barrel of the Sherpa. Once the disposable pen or marker is in place screw the black grip section down over the tip to seal it into the Sherpa shell. It's that easy!
This Sherpa Pen is covered by a 1-year warranty against all manufacturer's defects.   For our full warranty policy click
here
.
For repairs either inside or outside of warranty please contact info@sherpapencovers.com.  
We offer a 30-day return policy on all new, unused items. Please contact customer service at info@sherpapencovers.com to arrange a return.
"Sherpa Recommended" product is sold directly through www.Sherpapen.com.  All other links are for Amazon.com affiliate listings. 
If you have a question or know of any other refills that will fit please e-mail us at info@sherpapencovers.com.
To download printable .PDF version click below:
詳細を表示する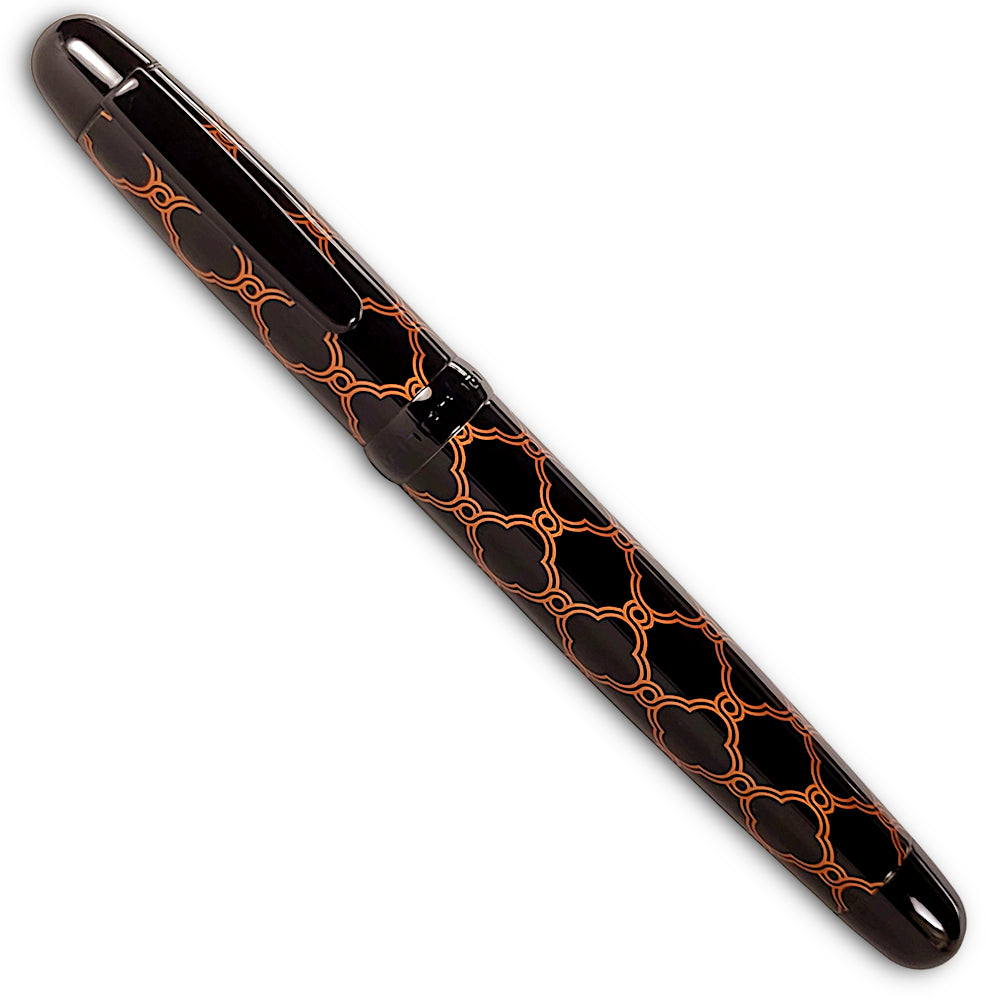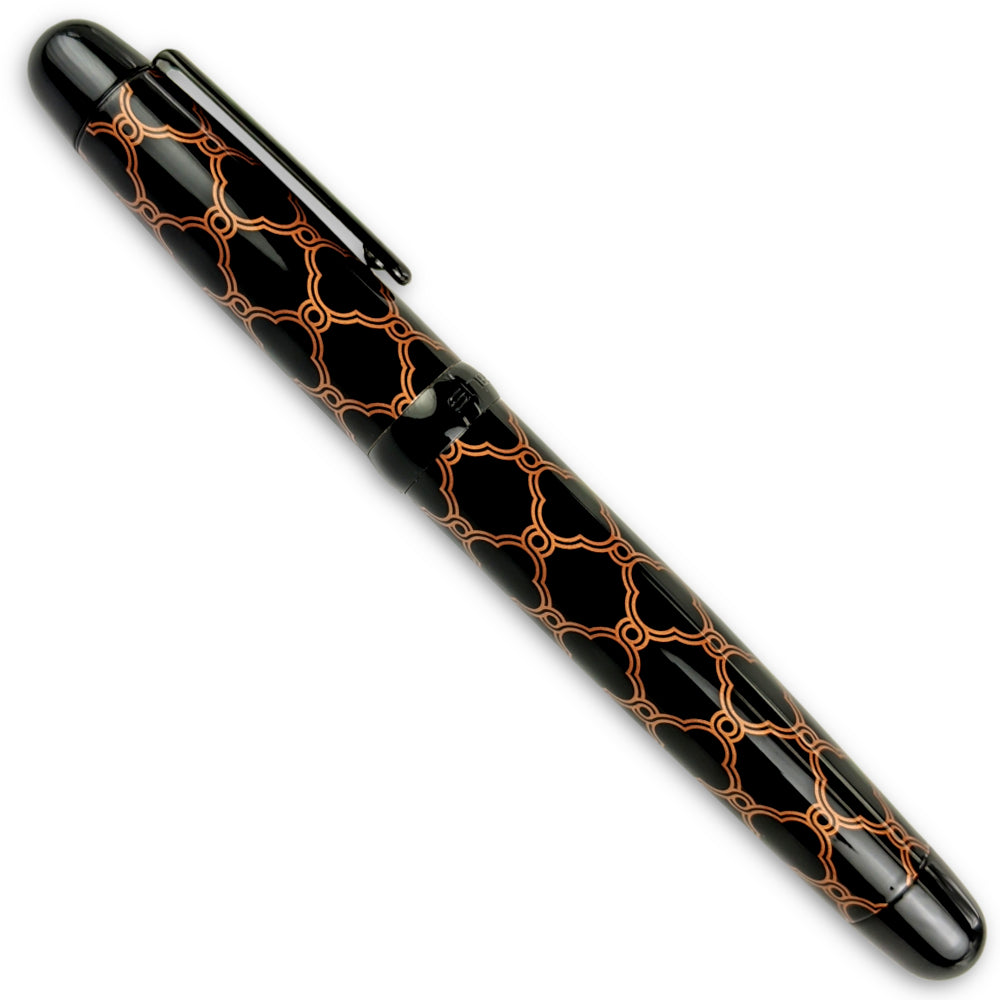 Free Shipping

Spend $25 or more and receive FREE USPS domestic shipping with your purchase.

One-Year Warranty

All products offered on www.SherpaPen.com are covered by a one-year warranty against manufacturer's defects.