Uni-Ball Vision Elite Fine Point Roller Ball Pen
Nothing else writes quite like a Uni-Ball Vision Elite roller ball.  Exceptionally smooth and consistent the Uni-Ball Vision Elite produces a writing experience that in unparalleled.  
Colors Available:
- Black
- Blue
- Blue/Black
Tip-Size:
- Fine (0.5mm)
Compatibility: Fits All Classic Sherpa's, Special/Limited Edition Sherpas.  DOES NOT fit the Ballpoint Sherpa.
詳細を表示する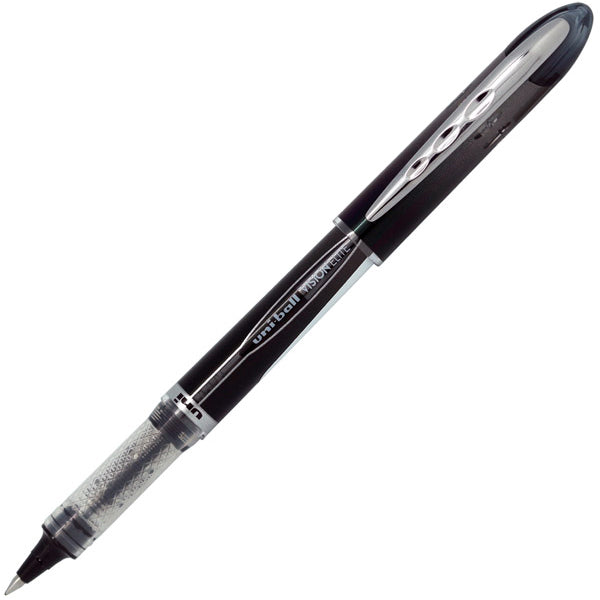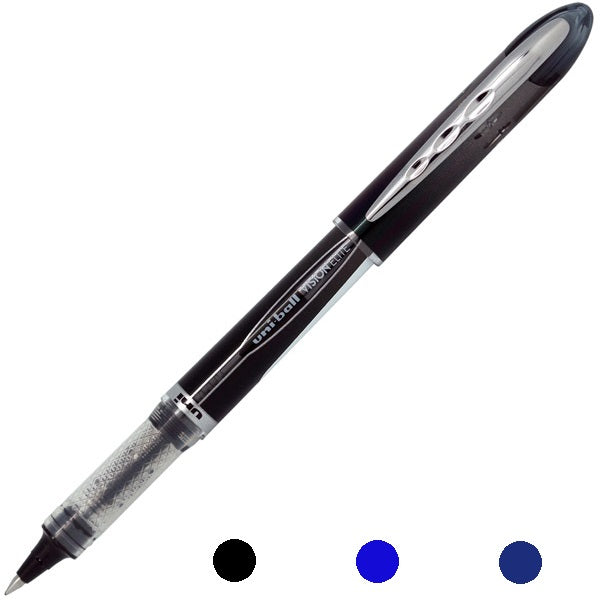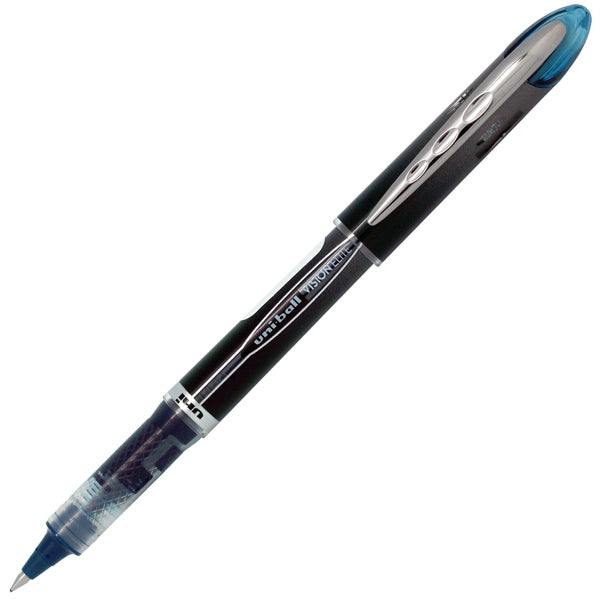 Free Shipping

Spend $25 or more and receive FREE USPS domestic shipping with your purchase.

One-Year Warranty

All products offered on www.SherpaPen.com are covered by a one-year warranty against manufacturer's defects.