Regular price
Sale price
$44.95 USD
Unit price
per
Sale
Sold out
Sherpa Pen Classic Thin Blue Line Edition: A Tribute to Our Heroes in Blue
The Thin Blue Line Sherpa™ pen is not just any writing instrument. It is a tribute to those brave men and women who have served in our nation's police forces, putting their lives on the line to protect us and our communities. From rookies on the beat to veterans on their last day, the sacrifices made by these heroes are simply impossible to imagine.
Cont...

That's why the Thin Blue Line Sherpa™ pen was created - to honor and pay tribute to the courageous individuals who have made the ultimate sacrifice to protect our country. This pen is more than just a tool for writing - it is a symbol of respect, gratitude, and admiration for our brothers and sisters in blue.

Featuring a striking matte black and light gray flag design on the body, highlighted by a thin blue line running across the back, this pen is a true work of art. The gunmetal-chrome accents add a touch of sophistication and elegance to its overall look, making it the perfect writing companion for those who appreciate both style and substance.

But the Thin Blue Line Sherpa™ pen is not just about its design - it also comes with a blue Sharpie® marker, making it a versatile tool for any situation. Whether you're taking notes in the office, signing important documents, or just jotting down ideas in your personal journal, this pen is sure to become your go-to writing instrument.

Most importantly, every time you use the Thin Blue Line Sherpa™ pen, you are showing your support for our brave law enforcement officers. You are honoring their sacrifices and dedication, and reminding the world of their invaluable contribution to our society. So don't wait - get your Thin Blue Line Sherpa™ pen today and show your appreciation for our heroes in blue!
Product Details
Dimensions: 5.69" x 0.59"  
Weight: 28g
Materials: Brass, Aluminum, Steel, Plastic
Country of Origin: Made in Taiwan
*Includes BLUE Fine-Point Sharpie Marker, BLUE Medium Sherpa Roller Ball Insert and Black Velvet Pen Sleeve
To use the Sherpa simply pull off the cap, unscrew the black grip section and place your uncapped disposable pen or marker into the empty barrel of the Sherpa. Once the disposable pen or marker is in place screw the black grip section down over the tip to seal it into the Sherpa shell. It's that easy!
This Sherpa Pen is covered by a 1-year warranty against all manufacturer's defects.   For our full warranty policy click
here
.
For repairs either inside or outside of warranty please contact info@sherpapencovers.com.  
We offer a 30-day return policy on all new, unused items. Please contact customer service at info@sherpapencovers.com to arrange a return.
"Sherpa Recommended" product is sold directly through www.Sherpapen.com.  All other links are for Amazon.com affiliate listings. 
If you have a question or know of any other refills that will fit please e-mail us at info@sherpapencovers.com.
To download printable .PDF version click below:
View full details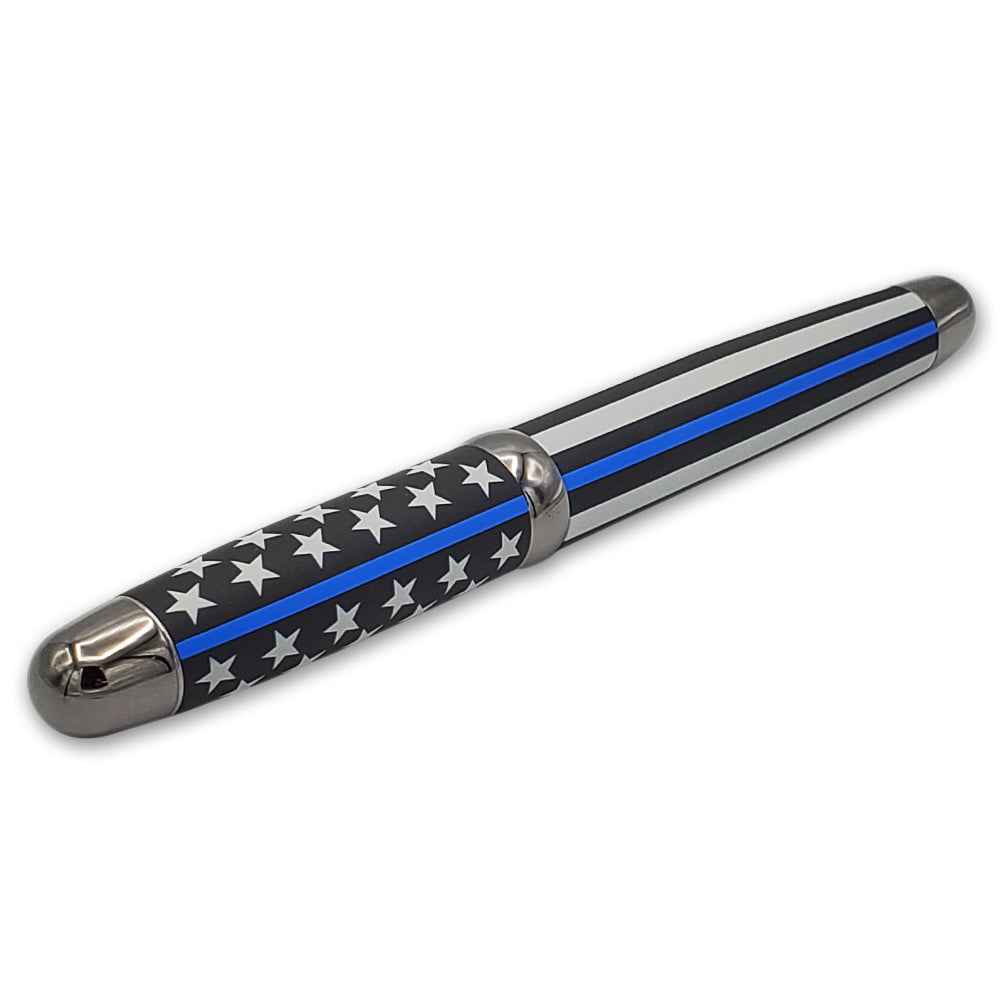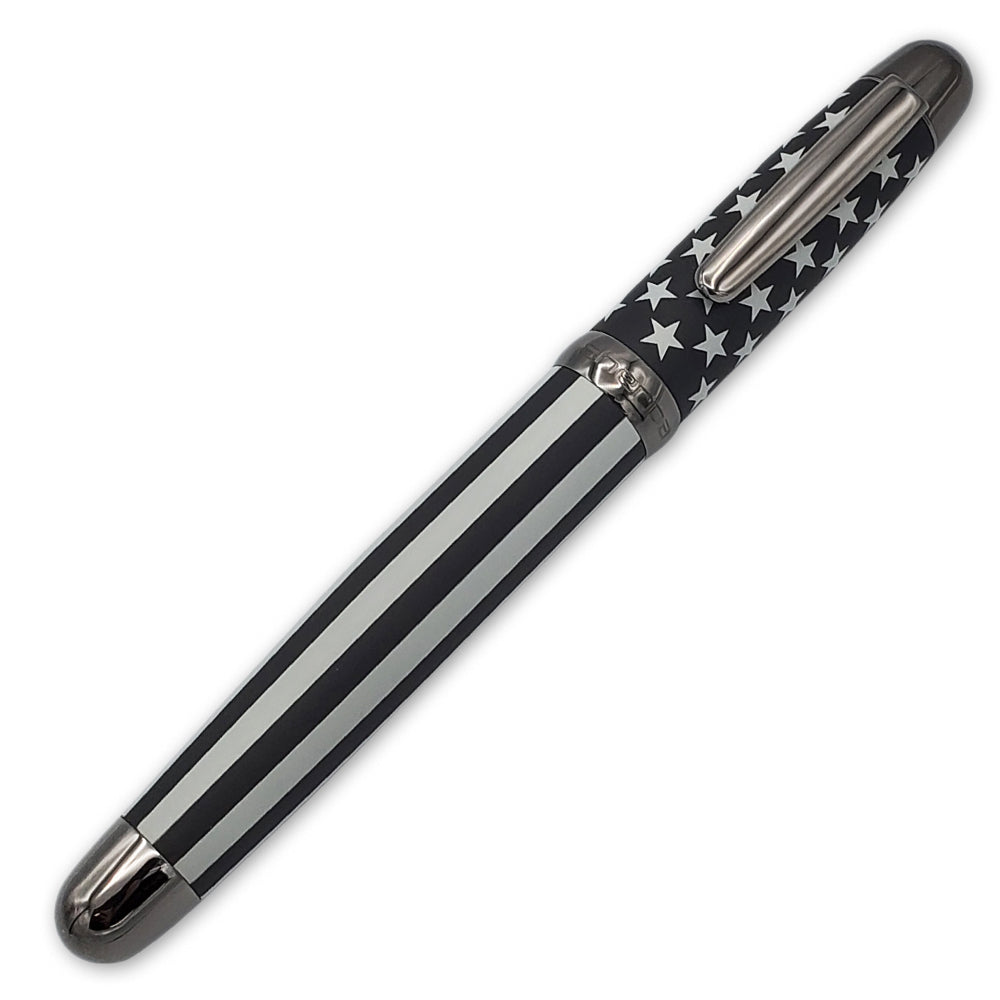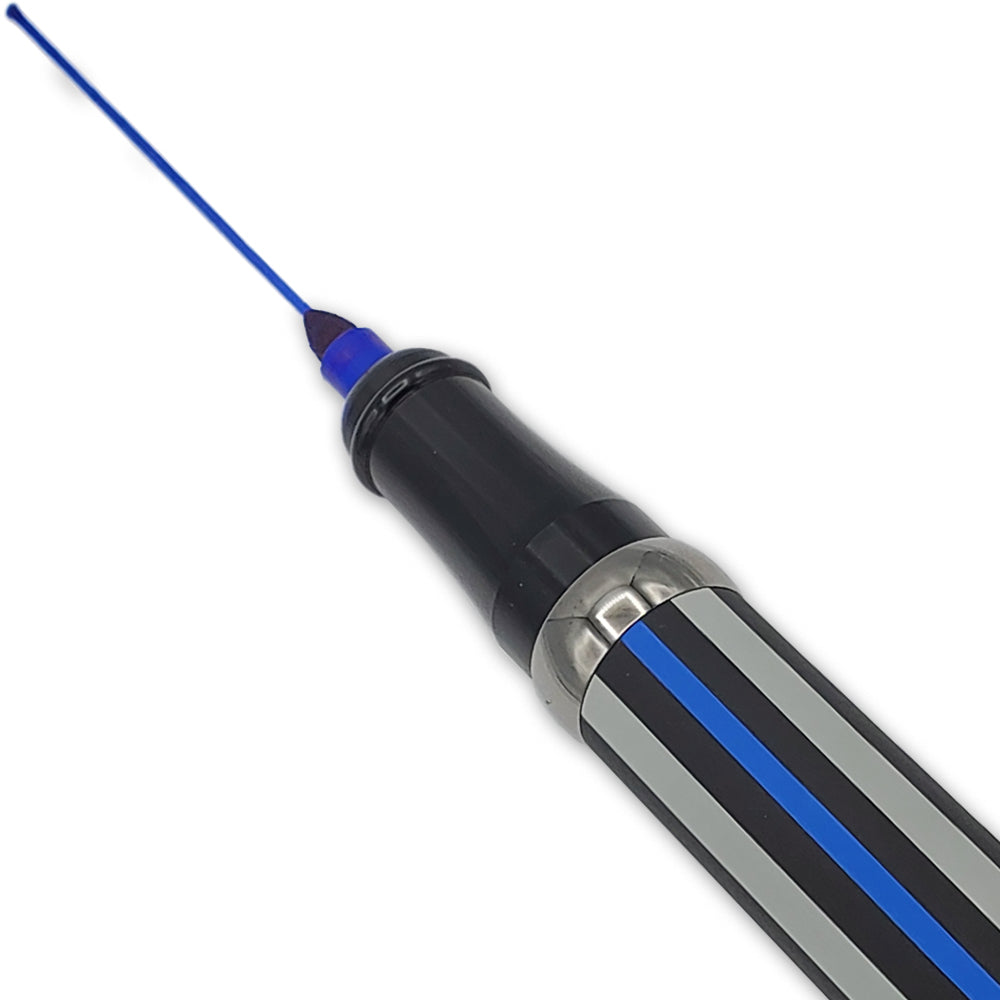 Free Shipping

Spend $25 or more and receive FREE USPS domestic shipping with your purchase.

One-Year Warranty

All products offered on www.SherpaPen.com are covered by a one-year warranty against manufacturer's defects.